TVLogic 7" F-7H Director's Package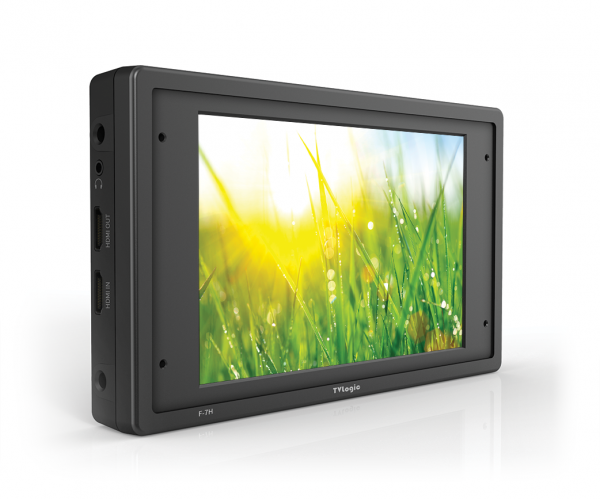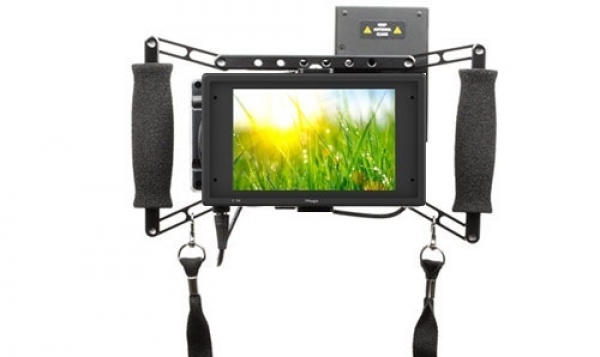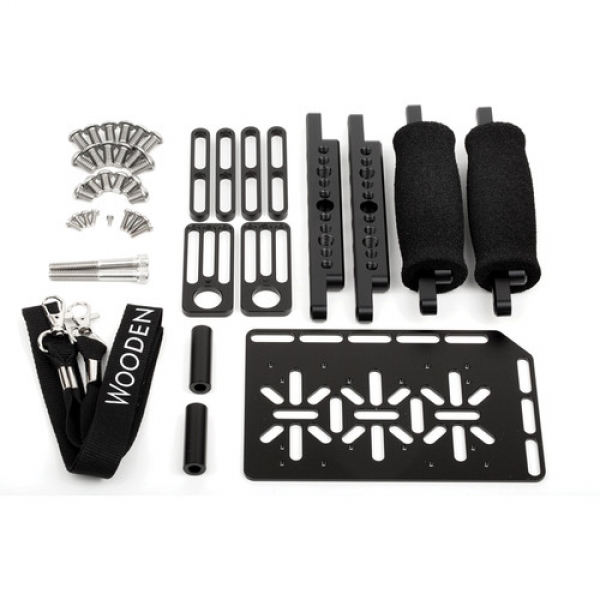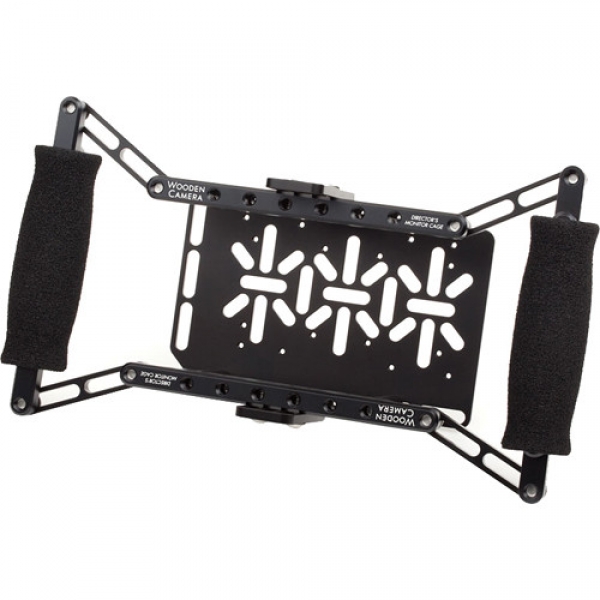 The F-7H is a 7inch Full HD resolution (1920 x 1080) production monitor with ultra-high luminance of 3,600nit. This top of the industry luminance level enables the camera crews to shoot with clear and sharp picture quality under extreme bright sunshine without a monitor hood. The F-7H provides SDI -HDMI cross conversion with 1 SDI input, 1 SDI output, 1 HDMI input and 1 HDMI output interfaces. It also supports all the professional features such as Waveform & Vectorscope, Audio Level Meters, Focus Assist, Range Error, Time Code Display, various Aspect Ratio and Markers, 3D LUT import, Camera Logs and HDR emulation including HDR EOTFs of PQ, HLG and SLog3.
Utilising a solid and light milled aluminium chassis, the F-7H weighs only 760g. The slim, all-in-one design allows for multiple configurations with threaded holes on the right, left, top and bottom sides for flexible mounting options on or near the camera. Power can be supplied via DC connector or via various battery mounting plates that can connect directly to the back of the monitor. And the hard-coated LCD panel is used to protect the screen from stains and scratches. On the top of the monitor located a menu key and scroll wheel button on the left for easy control, and 3 function buttons are placed on the right for fast access to frequent functions. A USB port for firmware update and color calibration is prepared on the bottom of the monitor.
Complectation
1

TVLogic 7" monitor

2

V-Mount Battery Bracket

3

Power Cabel D-TAP

4

Protection Screen

5

Pelican Case