SmallHD 24" 2403 HDR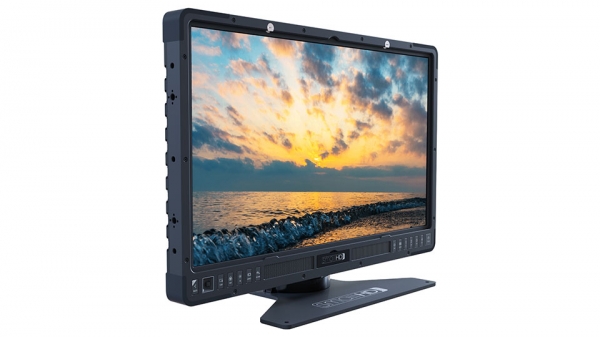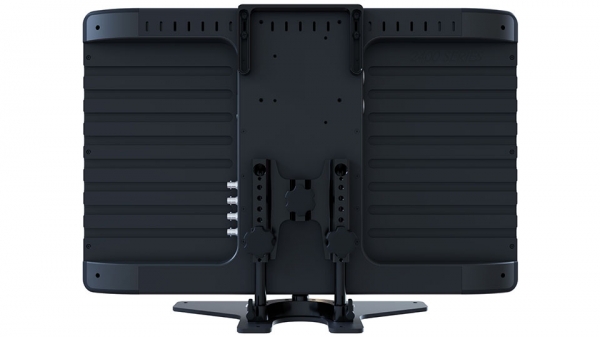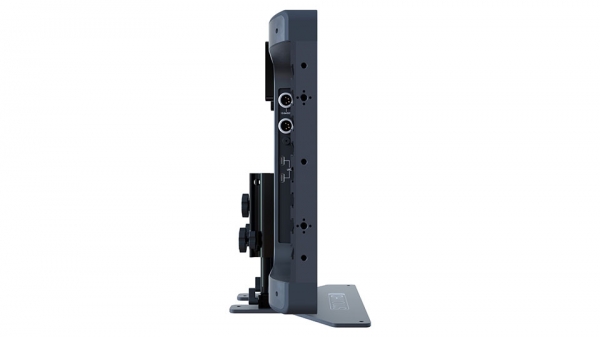 The brightest, most durable 24" monitor in the world.
The monitor is equipped with a 24-inch IPS matrix with a resolution of 1920x1080 with a brightness of 1000 nits, True HDR Rendering, 10bit color depth on a color channel, 2 HDMI and 4 SDI streams, support for converting SDI to HDMI and HDMI to SDI, functions including 3D LUT, Waveform, Custom LUTs, De-Squeeze, Image Zoom, Image Capture / Overlay, Focus Assist, False Color, Zebra.
Save hours of setup and tear down time with a revolutionary accessory rail system and convenient table stand with built-in C-stand mount.
Milled from billet aluminum, SmallHD production monitors are built to last. We've made it easy to power the monitor and monitor accessories by including XLR power input and 12v Lemo power out.


Specifications:
Construction: Full Anodized Aluminum Chassis with Four Sided Rubber Impact Protection for LCD Panel
Panel Type: IPS
Diagonal Size: 23.8
Brightness: 1000 nits
Resolution: 1920x1080
Gamut: 100% Rec.709
HDMI: 1x Input, 1x Output
SDI: 2x 3G Inputs, 2x 3G Outputs
Custom LUTS: Yes Loadable by Page or as Systemwide Color Calibration
Mount Points: Multiple 1 /4*20 & 3/8*16 Threads on Top, Bottom, Left & RightMultiple 1/4*20 & 3/8*16 Threads on Top, Bottom, Left & Right Sides. Cold Shoe Style Rails on Back of Monitor
HDMI: 1x Input, 1x Output
Cross Conversion: Yes: HDMI-SDI & SDI-HDMI
Complectation
1

2403 HDR Monitor

2

RapidRail Mount

3

C-Stand with Table stand kit

4

36-inch HDMI to HDMI cable