ARRI ALEXA XT PLUS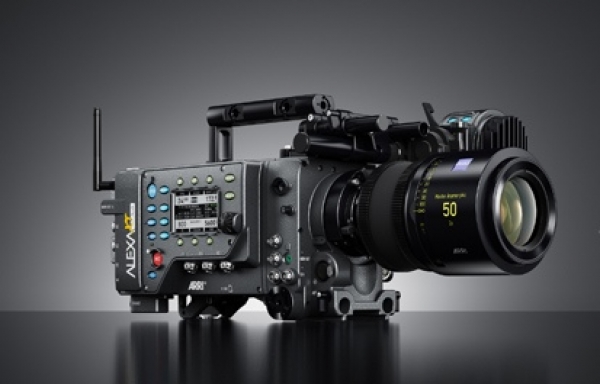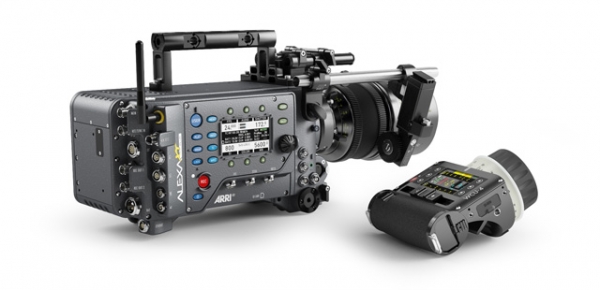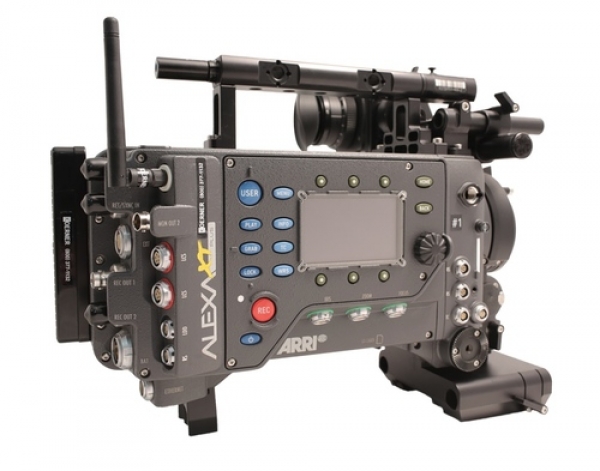 The ALEXA XT Plus (XT = Xtended Technology) is the most versatile and flexible of the ALEXA XT camera range, and thus a true allrounder. With an integrated wireless receiver for camera and lens remote control, built-in tilt and roll sensors, a DNxHD license and additional connectors for camera and lens control, signal output and accessory power supply, the ALEXA XT Plus offers the best value for anyone who can live without an optical viewfinder.

Like all ALEXA XT cameras it has a Super 35 sensor with Open Gate and 4:3 sensor modes, in-camera ARRIRAW up to 120 fps, ProRes 4444 XQ, ProRes 3.2K, internal ND filter, Lens Data System, integrated CDL capture, ARRIRAW checksum, included anamorphic de-squeeze and high speed licenses, new viewfinder mounting bracket as well as a new, super silent fan.

The ALEXA XT Plus is available either as a complete camera package or as an upgrade to the basic ALEXA XT.
Detailed description the official website of producer.
Complectation
1

ARRI ALEXA XT camera body PL-mount incl Case / Комплект камеры + кейс

2

ARRI ND Filter Set 1: 0,6/1,2/1,8

3

XR card 2*512GB +XR Card reader Codex USB3 / XR карты для записи Arri raw 2шт.*512gb+XR картридер Codex USB3

4

ARRI EVF-1 Viewfinder / Видеоискатель

5

ARRI camera battery V-Mount 3 pcs 185W / Батареи 185W 3 шт. крепление V-Mount

6

ARRI battery Charger + DC / Зарядное устройство +сетевое

7

ARRI Bridgeplate-12 + 19 mm rods 12" / Установочный комплект +суппорта

8

XR Module / Встроенный XR модуль для записи видео в формате ArriRaw

9

XR to S&S adapter / XR адаптер для карт записи S&S